Top 10 reasons for job-seeking alumni to register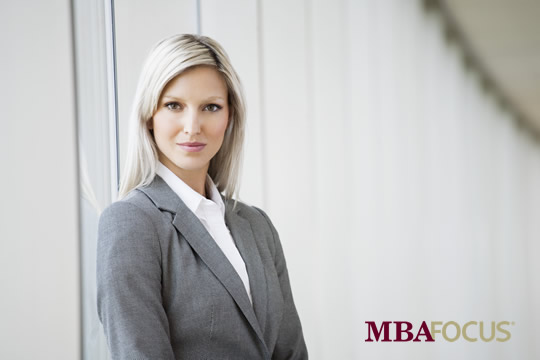 Are you a passive or active-jobseeker with an MBA degree from one of the world's top graduate business schools? We can help you find your dream job! Here are ten benefits of joining our exclusive network today:
1. Quick, Easy & Free! Only takes a few minutes to post your resume and create a profile - and its completely free of charge.
2. Confidential! Choose to be a "Confidential Candidate" and passively search for jobs.
3. Big Names! Get hired by Fortune 500 companies and big-name MBA employers, like Amazon, Eli Lilly, and Google. Browse job opportunities from some of CNN Money's top 100 best companies to work for, including, General Mills, Ernst & Young, and Microsoft.
4. Small Biz! Find an entrepreneurial opportunity or get hired by start-ups and non-profits like Teach for America, Salvation Army, and other small businesses.
5. JobMatch! Search jobs posted at other elite b-school alumni job boards that are collected from the exclusive partner network and distributed directly to your alumni job board. Set up job search agents to notify you when new jobs are posted that match your profile.
6. Get Discovered! Move beyond job boards and get found by employers searching for candidates like you. Individual resumes in our database are viewed at least 50 times annually on average, and occasionally up to 1,500 times per candidate.
7. Get Global Exposure! Used by thousands of international and national hiring firms from more than 60 different countries across the globe
8. Go Mobile! Take your job search mobile and manage all your alumni career service offerings on-the-go with the MBA Focus mobile app for Apple, Android, and Blackberry.
9. Get Hired! Put your resume and career profile in front of top MBA employers searching for candidates with 3-10 years post-MBA experience.
10. Exclusivity! MBA Focus is different from all those other job search sites and social networks because only elite MBA students and alumni from the world's top b-schools can join. And each employer must be approved by your school's career service office before getting access to your resume and profile.
If your school has partnered with MBA Focus, just visit your alumni career service office or website for more information on how to register for MBA Focus and immediately become part of this exclusive network. If you are a career service office representative interested in discussing how MBA Focus may benefit your alumni, please contact me today.
To enable comments sign up for a Disqus account and enter your Disqus shortname in the Articulate node settings.