Meet the Founder of Black MBA Women, Daria Burke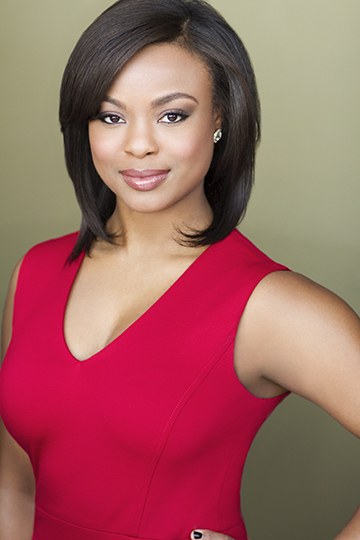 Join leading MBA employers and career service office representatives to discuss issues, share best practices, and participate in moderated discussions on key topics in the industry at Connections 2013. And this year, you'll have a chance to meet the founder of Black MBA Women, Daria Burke.
Daria earned her MBA from the NYU Stern School of Business where she specialized in Marketing and Strategy. She is now the Founder and CEO of Black MBA Women, the premier organization dedicated to creating professional and social development opportunities for African-American women with MBAs from elite b-schools. Daria sits on the Stern Alumni Council and serves as Chair of the Association of Hispanic and Black Business Students (AHBBS) Alumni Group.  Daria is a member of Cosmetic Executive Women and the Step Up Women's Network in New York.
Throughout her career, Daria has been invited to speak to both undergraduate and MBA students on a myriad of career development topics at Harvard, Columbia, Brown, and New York University.
At Connections 2013, Daria will be presenting her keynote "Aligning Tenure and Retention" and moderating the "How" Panel Perspectives on:
"How can employers better communicate culture and long-term career paths to MBAs?"
"How can we help students better prepare themselves and set expectations?"
Interested in joining this exclusive network and attending Connections 2013? Go to: mbafocus.com/connections
To enable comments sign up for a Disqus account and enter your Disqus shortname in the Articulate node settings.