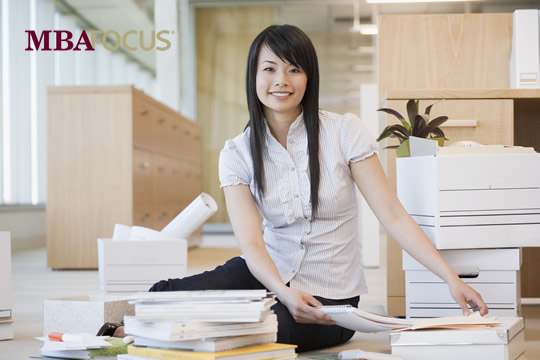 As with any graduate in any major from any school, MBA alums feel a strong loyalty to their university. They sport the worn-down t-shirts, proudly display the degree on their wall, and perk up whenever they learn an acquaintance is a fellow alum. Alums from your school are no different.
If you are looking for a job, there are alumni from your school in the position to hire. And they will typically look to their school's population of candidates first. So why not tap into these loyal employers and upload your resume to your school's resume database? Or who knows, they might have already posted a job on yor MultiPost job board.
And if you are looking to hire new business talent, why not recruit MBA students and alumni from your school? Check out your school's online resume book or post a job directly to your school's job board via MultiPost. And get access to these fellow alums today!
To enable comments sign up for a Disqus account and enter your Disqus shortname in the Articulate node settings.