Happy holidays and a prosperous New Year!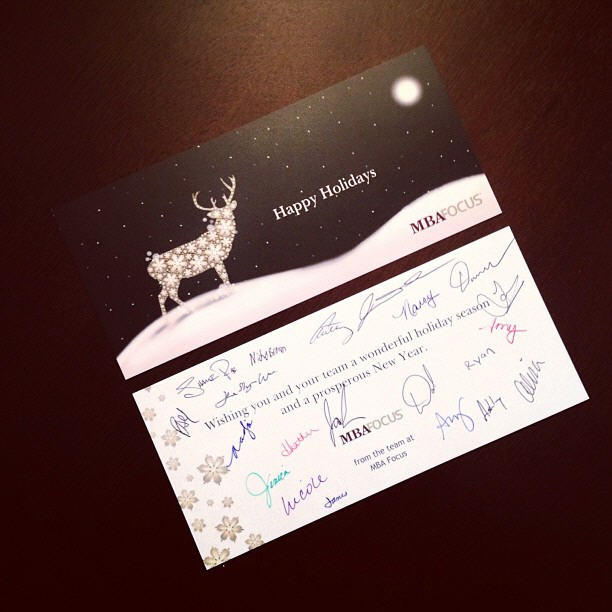 Wishing you and your team a wonderful holiday season and a prosperous New Year!
Thank you all for making 2012 so amazing.
We truly appreciate you as partners and look forward to continuing our partnership in 2013.
Sincerely, The Team at MBA Focus
To enable comments sign up for a Disqus account and enter your Disqus shortname in the Articulate node settings.