Accessibility Compliance for the GradLeaders Career Center Student and Employer Interfaces: A Letter from our CEO, Mark Quinlan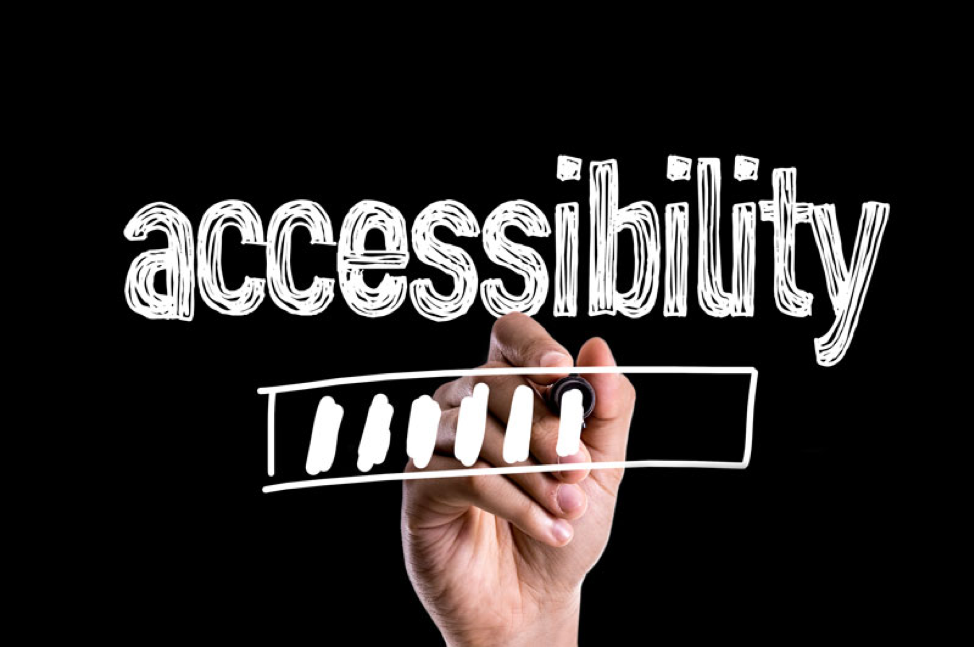 We at GradLeaders have devoted a significant portion of our development efforts recently to making our GradLeaders Career Center student and employer interfaces fully compliant with Section 508 and WCAG 2.1 accessibility standards. We are doing so not just because it's the law, but because it's the right thing to do.
As the education world becomes increasingly digitized, all of us in the space need to do everything we can to ensure that those with disabilities do not face additional barriers due to inaccessible materials and systems. There's also a practical aspect: educational institutions can open themselves to legal risk by utilizing software that is not compliant. Click this link for a sobering reality-check. 

While our company has been striving to be compliant for years, distractions or other priorities always seemed to get in the way. A few months into our tenure, Rich and I decided to classify accessibility as Job 1 that needed to get completed once and for all.

For most users, the enhancements in our application to become fully compliant will not be noticeable.  For those using adaptive tools like screen readers, the enhancements will provide a better user experience.  This initiative will require cooperation and coordination with our university partners, since things controlled or added by you, such as content, screen messages, and documents will need to be compliant to be accessible. As we get closer to going live, we'll provide plenty of resources like webinars, cheat sheets and access to our experts in order to facilitate your taking full advantage of the newfound capabilities.

Consider this just one of the many changes we are making as we seek to reinvent GradLeaders. 
To enable comments sign up for a Disqus account and enter your Disqus shortname in the Articulate node settings.